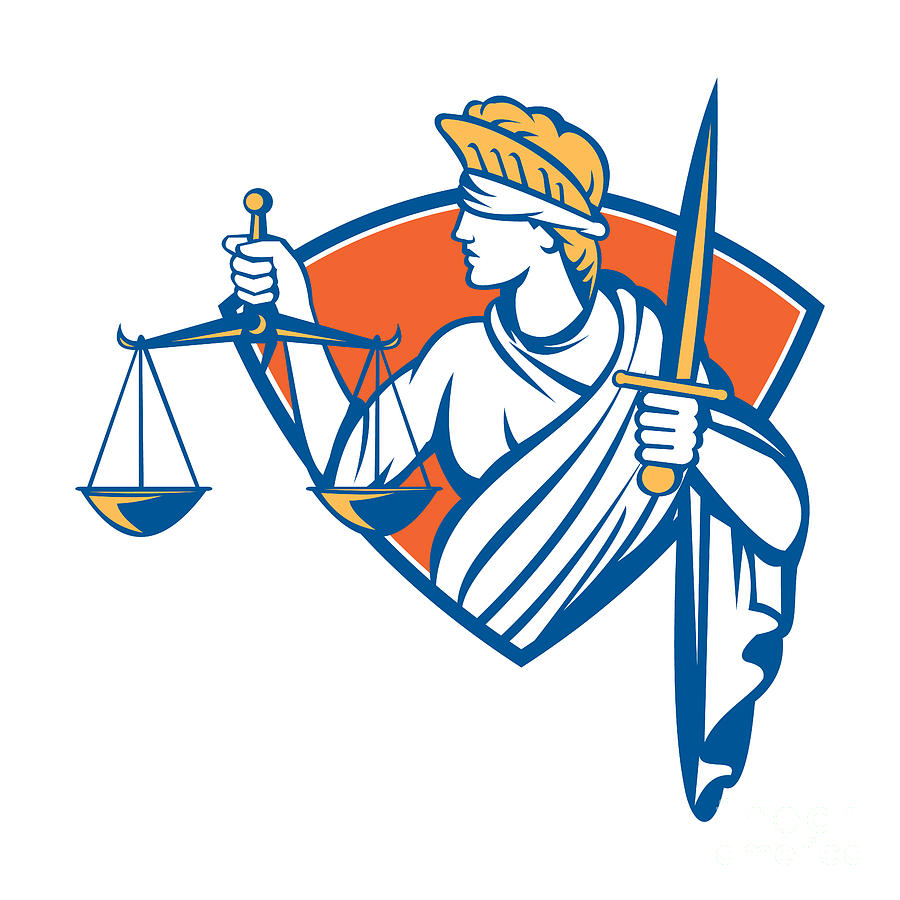 2017 was another banner year of justice for sale, reveals the United Nations Conference on Trade and Development's annual review of investor-to-state dispute settlement (ISDS) cases. What's the report say? It reveals lots of new ways global investors are undermining democracy in private tribunals.
What's ISDS? It's a private justice system. ISDS means any investor—usually a corporation, but sometimes an individual, who buys property in a foreign country, from a hectare of land to stocks and bonds—can use this private justice system to sue host countries over laws, regulations and court decisions that may affect the investor's current or future profits.
ISDS means justice for some, rather than justice for all. Those with the means to become international wheeler-dealers can access ISDS. The rest of us have to rely on public courts—the same ones that investors say are "inadequate" to handle their needs. That's not fair, and that's not right.
In 2017, 65 new known cases were filed, for a total of 855 known ISDS cases. Some cases are secret, so we'll never really know how many cases have been filed.
More ...