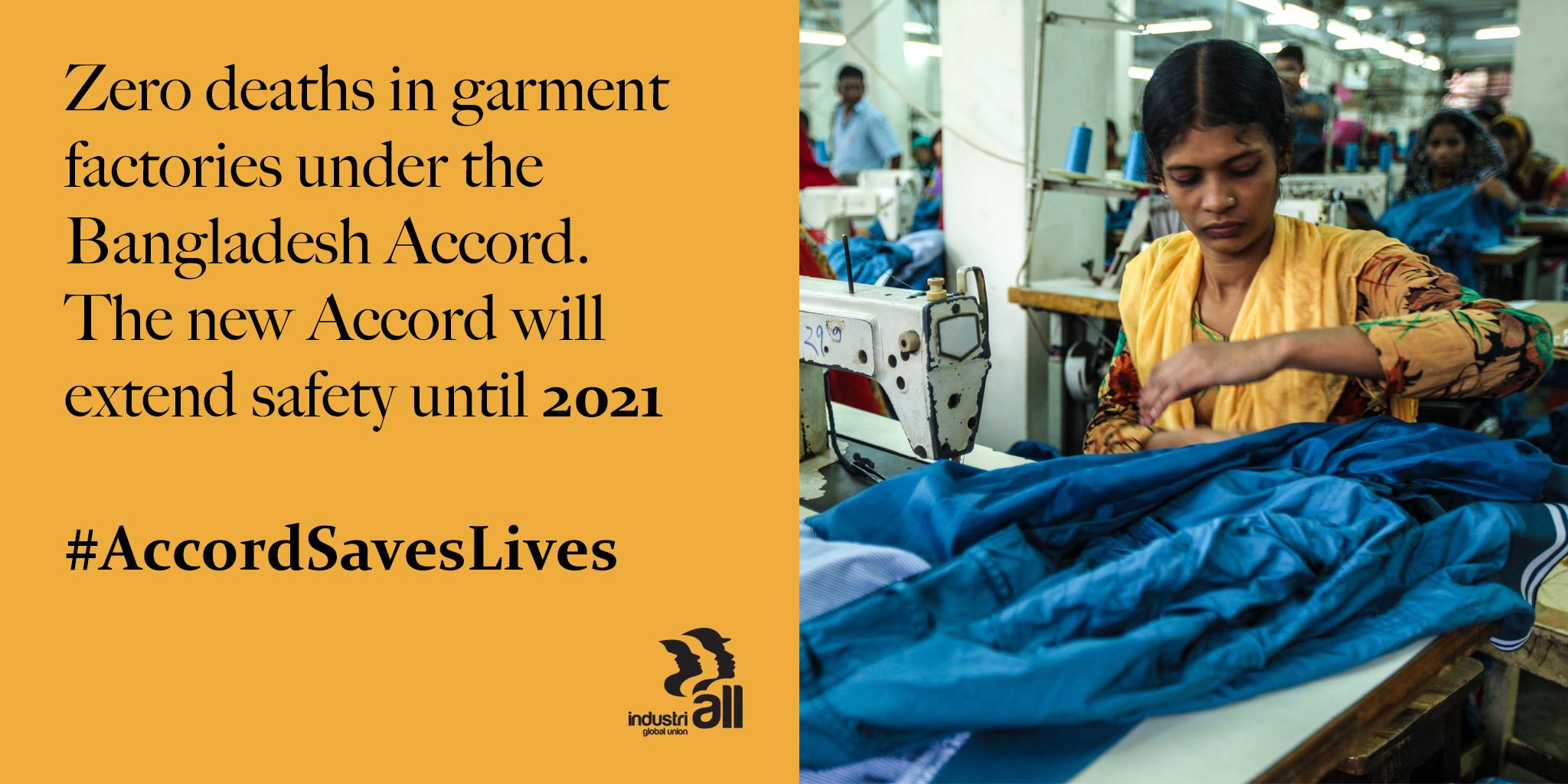 The roof collapsed, trapping thousands of workers for days. The world watched, in horror, as rescue crews scrambled to pull working people out of the debris. When the search was over, 1,134 had died and approximately 2,500 were injured.
This tragic incident occurred on April 24, 2013, in Dhaka District, Bangladesh. The collapse of Rana Plaza brought worldwide scrutiny to the poor and unsafe conditions of sweatshops in this Asian nation. The victims were garment workers who were sewing brand-name clothing for multinational corporations. Most of them earned just enough money to feed their families.
The tragedy in Rana Plaza shed light on the practices of multinational corporations that utilize the global supply chain to lower costs, even if this means risking the lives of hardworking and vulnerable people. At the same time, this unfortunate incident pushed many of these corporations to work with the global labor movement to reach agreements aimed at improving working conditions in Bangladesh.
As a result, today IndustriALL Global Union and UNI Global Union joined leading fashion brands in signing a new Bangladesh Accord on Fire and Building Safety.
More ...