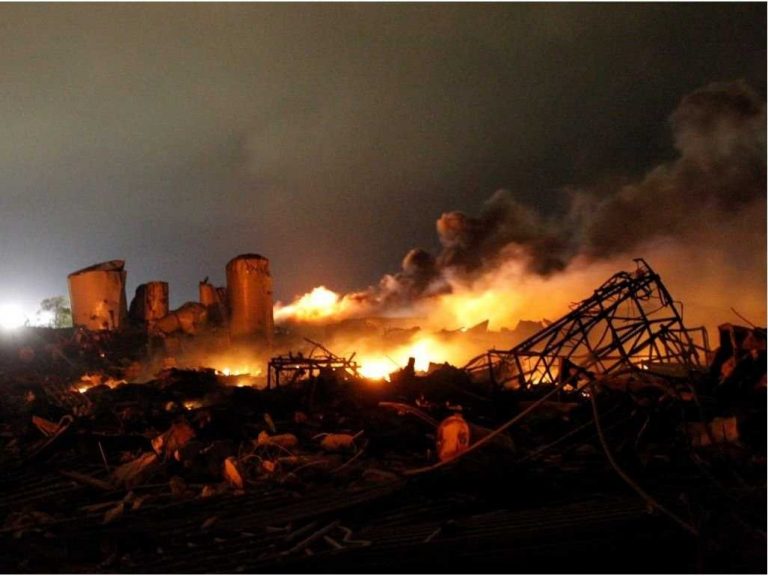 As the nation's capital was about to be overrun by more than two dozen American Nazis yesterday, President Trump issued an official Presidential tweetcondemning "all types" of racism.
What did he mean by "all types" of racism? Possibly the terrible scourge of racism against oppressed white folk, which would make sense after his "very fine people on both sides" observation last year.
But, of course, it's impossible to know what goes on in the President's mind, so I'm going to provide him with examples of a couple of other "types of racism" that he can condemn if he's really sincere about combating "all types" of racism.
Environmental Racism
We've written quite a bit about former EPA administrator Scott Pruitt's attempt to repeal the Obama's administration's chemical plant safety regulation. Repealing a regulation requires a new regulation to repeal the old one. And among other analyses required by any new regulation, Executive Order 12898, issued in 1994, "Federal Actions to Address Environmental Justice in Minority Populations and Low-Income Populations," requires that agencies conduct an evaluation of "environmental justice" concerns that address any "disproportionately high and adverse human health or environmental effects of its programs, policies, and activities on minority populations and low-income populations in the United States[.]"
More ...