A Chain Serves Good Pizza "&" Support for D.C.'s Fight for $15 Victory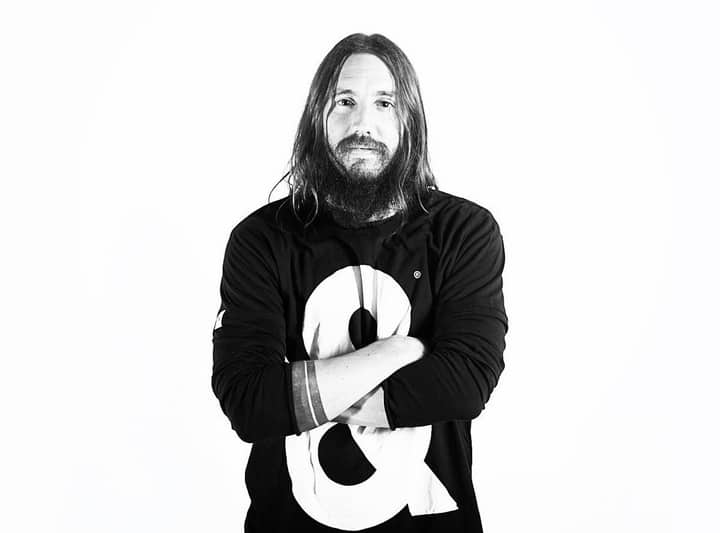 While national pizza chains like Domino's and Papa John's have been targeted by Fight for 15 protests around the country because of their low wages and allegations of wage theft, a Washington, D.C.-based pizza entrepreneur has made his chain a champion of the $15-an-hour minimum wage.
Michael Lastoria is the owner of the 15-store &pizza chain, and one of his shops will be the site Monday evening of a ceremonial signing of legislation that will increase the minimum wage in the District of Columbia to $15 an hour by 2020 and afterward annually based on the cost of living.
The signing of the bill – the "Fair Shot Minimum Wage Amendment Act" – comes with warnings from conservatives and business groups that job creation and business investment in the city will dry up and that those who can will run across the Potomac River to Virginia, where the minimum wage will remain at the federal level of $7.25 an hour.
But Lastoria, in an interview with OurFuture.org, said that in fact he is expanding his chain, planning six new pizza shops this year. The reason, he said, is simple: "Allow your employees to thrive and your company will thrive."
"We really have never seen a successful business where our employees didn't feel appreciated, engaged and supported," he said.
Lastoria is among several local business leaders who will be with Mayor Muriel Bowser at the Monday evening bill signing. Andy Shallal, who owns several Busboys & Poets restaurants around the Washington area and was a one-time mayoral candidate, was also slated to attend, as was Gina Schaefer, who has several Ace Hardware franchises around the city.
"This is a historic day for Washington D.C.," said Holly Sklar, CEO of Business for a Fair Minimum Wage. "Phasing in a $15 wage floor will boost consumer buying power, foster a more stable, productive workforce, and level the playing field for local businesses that already pay higher wages. This all adds up to create a healthier economy for our nation's capital."
Lastoria founded &pizza in 2012 and began opening shops in up-and-coming neighborhoods in the District. The restaurants serve individual, oblong-shaped individual pizzas made with a broad choice of toppings for around $10.
"We wanted to create a cultural movement around something that we love, and the most important part of the company's culture is our people," Lastoria said.
Workers at &pizza already earn a minimum salary of $11.75 an hour, above the District's current minimum of $10.50 an hour and ahead of the $11.50 an hour minimum wage that will go into effect on July 1 as result of the new local legislation.
When asked how the wage increase will affect his ability to compete with other fast-casual food chains, Lastoria said, "It's important to know that &pizza is a purpose-driven brand, not a profit-driven brand." Still, he said that he believes that if you treat employees well, "they give back" in ways that boost the success of the business.
The $15 minimum wage bill signing in the District is a direct result of campaigns waged around the country by low-wage workers pressing for action. While Congress has failed to move on a change to the federal minimum wage, because of Republican obstruction, activists have won $15-and-hour statewide victories in New York by 2018 and California by 2022, plus smaller-scale victories in several other states and localities.
"From my perspective, I would like to see policy in advance of people picketing," Lastoria said. "I'd like to see people doing the right thing by other people, and not being forced to."
But Lastoria believes that it is good that the city has arrived at this point, regardless of what it took to get there.
"We truly hope that other states follow, and that D.C. can be the poster child for this movement nationwide," he said.