When Accidents Happen, Your Union is Here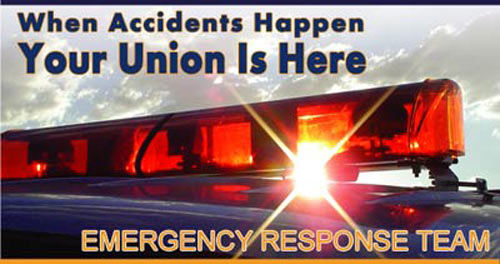 When members' lives are at stake, our first responsibility is to respond, and when safety may be compromised, our first duty is to make all those affected aware.

The cooperation of local union officers is essential in the efforts of the United Steelworkers to improve worker health and safety, with the goal to reduce both workplace accidents and deaths.

The local union officers are the critical first link to members. Our Emergency Response Team (ERT) relies on the notification from our local unions as quickly as possible following a fatality or catastrophic incident.